If you purchase any of these books on Amazon, please give a (hopefully good!) review and link back to my site. Thanks!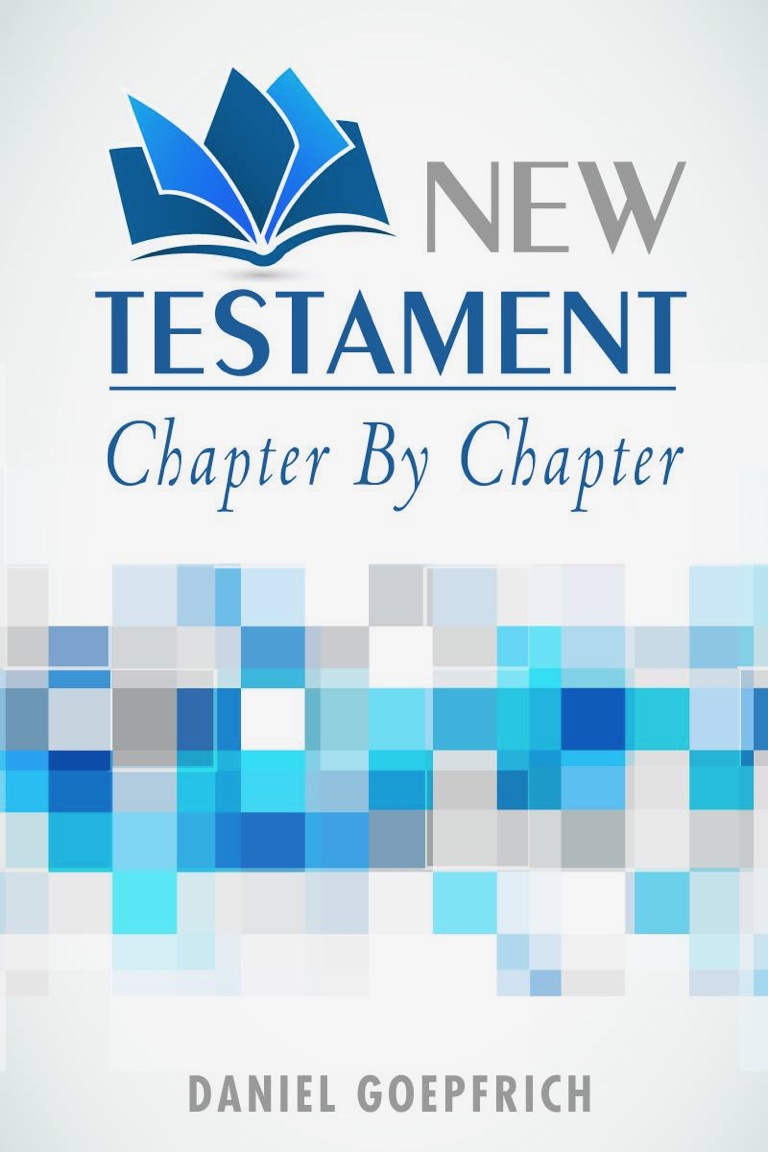 New Testament: Chapter by Chapter
Trust House Publishers, 2017
ISBN: 978-1945774157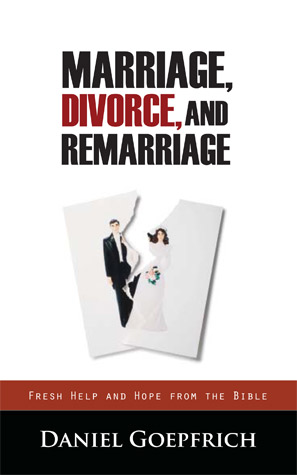 Marriage, Divorce, and Remarriage: Fresh Help and Hope from the Bible
Xulon Press, 2007
ISBN: 978-1604770278
Chapters, Contributions, & Articles
"Determining the Dispensations" in Journal of Dispensational Theology, 23:66 (Spring 2019).
What is Dispensationalism?, Paul Miles (editor), Grace Abroad Ministries (2019)
Chapter 3: "What are dispensations?"
Chapter 12: "How do covenants relate to the Kingdom?"
"The Nature Of The Coming Messianic Kingdom As Found In Its Covenants" in Journal of Dispensational Theology, 18:55 (Winter 2014).
Developing a Theology of Planning, Tony Morgan (2013)
"God is Gracious" in What is God Really Like? (Expanded Edition), Craig Groeschel (editor), Zondervan (2010)