If you purchase any of these books on Amazon, please give a (hopefully good!) review and link back to my site. Thanks!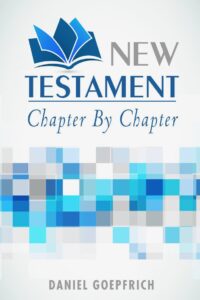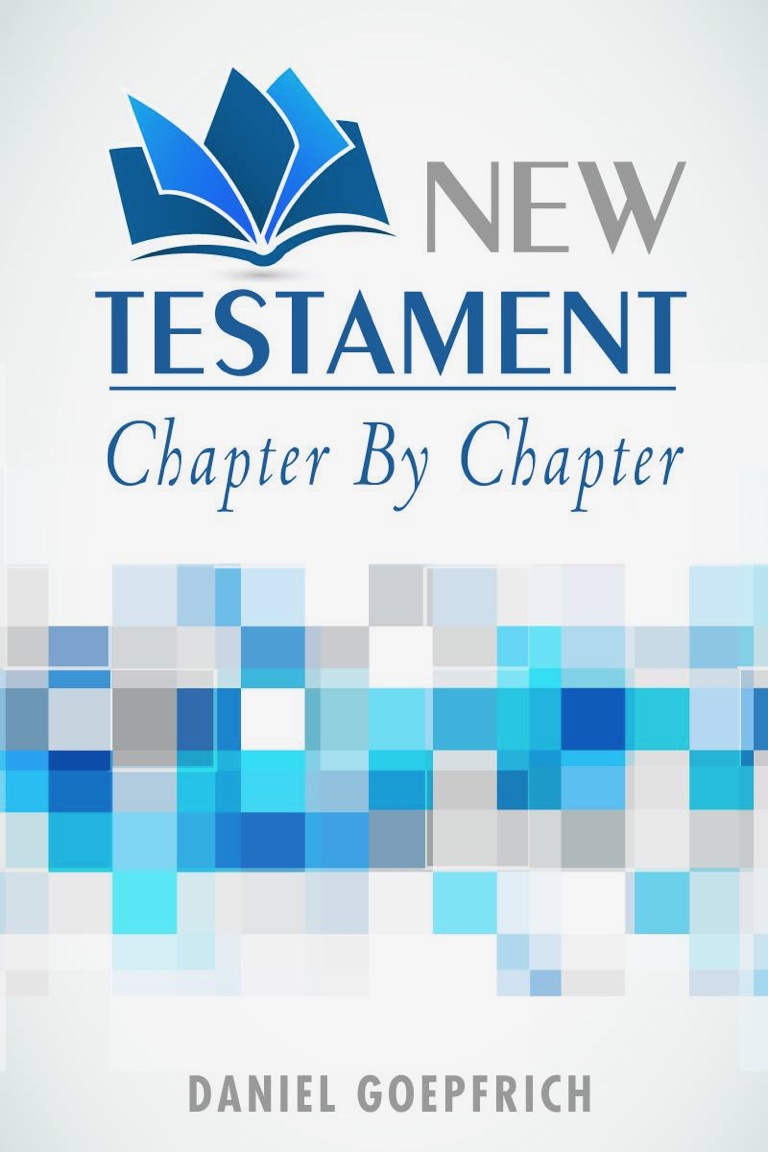 New Testament: Chapter by Chapter
Trust House Publishers, 2017
ISBN: 978-1945774157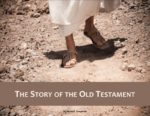 The Story of the Old Testament (ebook)
Fill out the "Theology in your Inbox" form on the right side of this page. Once you do that and confirm your subscription, I will email you the download link to this free resource.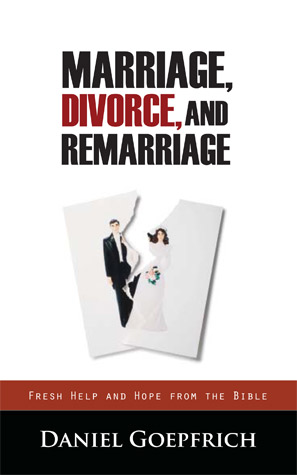 Marriage, Divorce, and Remarriage: Fresh Help and Hope from the Bible
Xulon Press, 2007
ISBN: 978-1604770278
Chapters, Contributions, & Articles
What is Dispensationalism?, Paul Miles (editor), Grace Abroad Ministries (2019)
Chapter 3: "What are dispensations?"
Chapter 12: "How do covenants relate to the Kingdom?"
"The Nature Of The Coming Messianic Kingdom As Found In Its Covenants" in Journal of Dispensational Theology, 18:55 (Winter 2014).
Developing a Theology of Planning, Tony Morgan (2013)
"God is Gracious" in What is God Really Like? (Expanded Edition), Craig Groeschel (editor), Zondervan (2010)